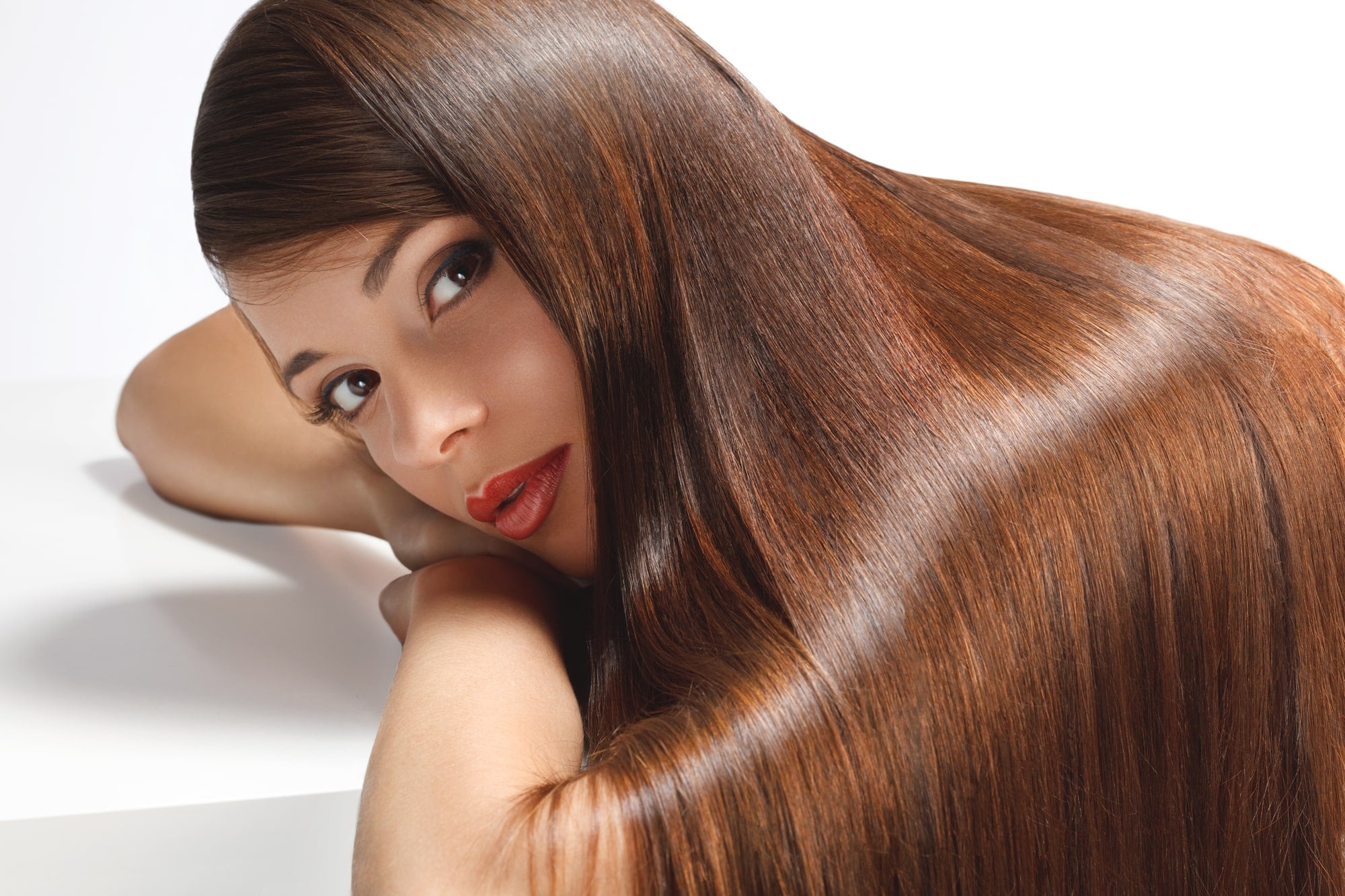 What is a Brazilian straightening?
Brazilian straightening without formalin is more than straightening, it is also a natural treatment that restores shine and strength to damaged hair. It is very famous because, among other things, American actresses have not been without it, and have been for many years.
Is Brazilian straightening a treatment?
It is above all a treatment that nourishes the hair, and Brazilian straightening can be used absolutely on all types of hair, whether straight, thick, wavy, curly, curly or colored, there is no hesitate.

Thus, Brazilian smoothing allows us to nourish our hair in depth, penetrating into their scales. Of course, it also offers quite satisfactory smoothing without loss of volume.

If we sometimes want straight hair at all costs, Brazilian straightening, on the other hand, is above all a smoothing, but also a restorative gesture. It is enriched with a smoothing agent, which is a protein naturally present in our hair. Indeed, the latter are made up of 97% of them. When the hair lacks smoothing care, it becomes dull, brittle, in short, it's a disaster for our hair.
What are the benefits of Brazilian straightening?
Hair regains the shine and strength it lacks. They're smoother, softer, and shinier, and split ends are less noticeable or even completely absorbed, depending on which hair started first. In short, we leave the salon with dream hair.

It is therefore a long-lasting smoothing and this is often what makes its charm. Be careful, this does not mean that you will no longer have to straighten your hair, but it will retain more shine and you will be able to style your hair more easily.

Brazilian smoothing, allows to maintain a good volume. This is mainly due to the smoothing treatment which makes it thicker and more resistant by nourishing it.