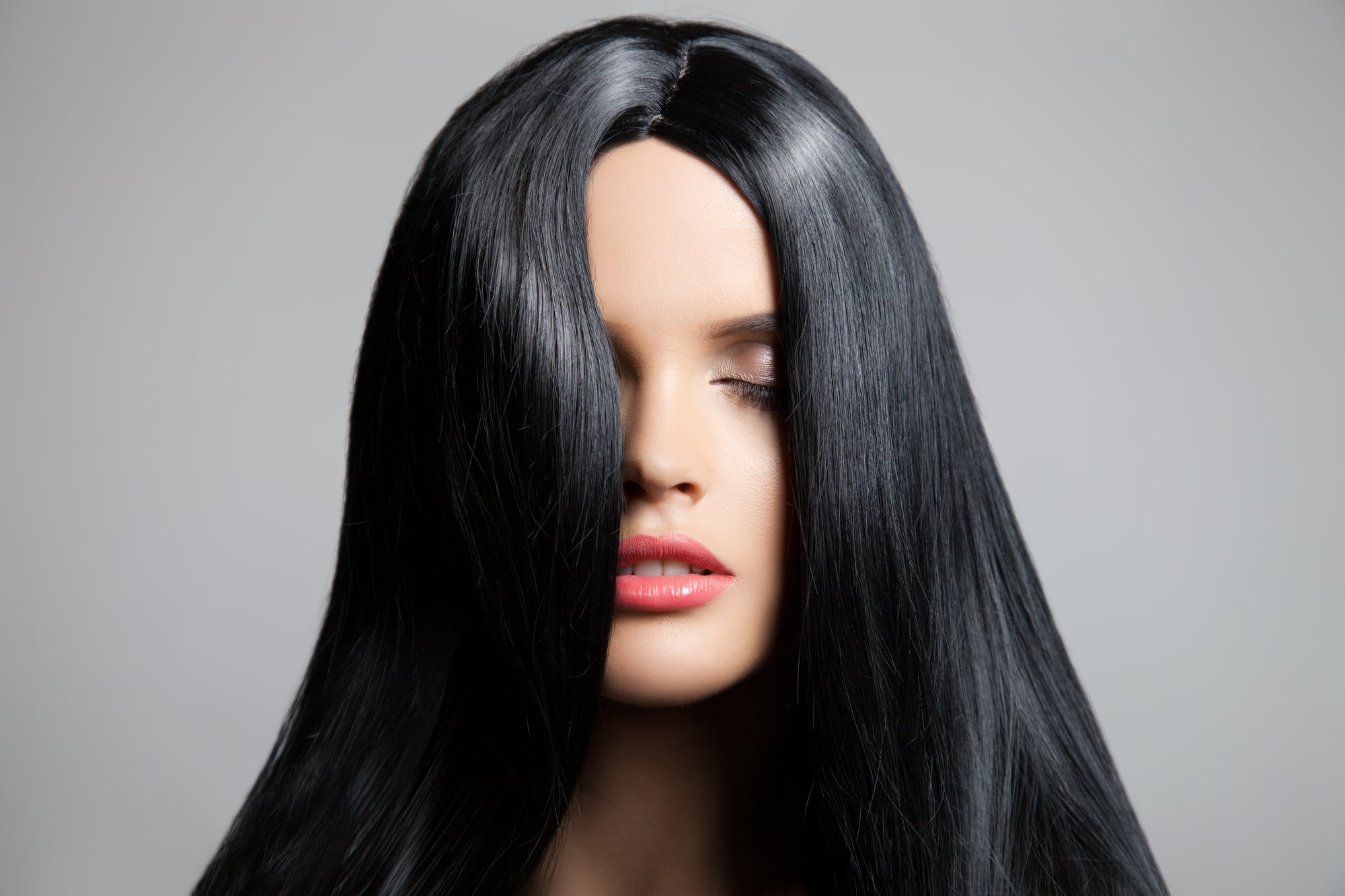 What is a tannin smoothing?
These are polyphenols present in plants, especially in the skin of grapes, oaks and chestnuts. They are obtained by immersion.

Admired for a long time in the field of natural medicine, they are now beginning to impose themselves in the world of hairdressing.

They are able to penetrate the molecules that make up our hair to completely reorganize them.

They nourish, moisturize and care for them, giving them softness, shine, strength and durability.
Difference between taninoplasty and enzyme therapy?
You may find the terms "tannin smoothing", "tanninoplasty", and even "enzyme therapy" covering the same process with different marketing terms.

Tannin straightening, also known as taninoplasty or enzyme therapy, is a new way to straighten hair without damaging it, using products based on tannins and other natural elements. It's a bit like Brazilian smoothing, but beware, it's not quite the same.

They do not contain formalin, glyoxylic acid or any other chemical derivative. Their use has no negative effect on the hair.

Instead, this technique treats and repairs the most damaged hair because the ingredients of the products used do not encapsulate the hair fibers as they do in most cases. Nutrients and moisturizers freely penetrate deep into the scales.

This type of smoothing is called "thermoactive". The product requires heat to work, so use a brush or flat iron to finish.
What are the benefits of tannin smoothing?
Many netizens have confirmed that tannin smoothing is much better than treatment in Brazil or South Korea. I'll tell you right away why.

Repairs and restores more than 70% of the hair thanks to the wealth of nutrition and hydration of the products used.
Allows you to successfully and permanently straighten your hair while maintaining healthy hair.
Does not contain traces of harsh chemicals and substances, so it can be used for all hair types and expect the same great results.
After using the product, simply apply with a flat iron or brush to activate the product.
Even if your hair is generally hard to straighten, you won't need to straighten it for the next 6 months.
Some ingredients of the product are able to regulate the pH of the scalp, preventing oily roots and dandruff.
What are the benefits of tannin smoothing?
Opting for this innovative technology can bring significant benefits, both in terms of health and time savings.

Does not attack the hair, but cares for it.
Ecological.
Does not dry hair.
Suitable for all hair types.
Even people with straight hair can use it for treatment.
Does not cause allergic reactions.
Makes hair smooth, soft and shiny.