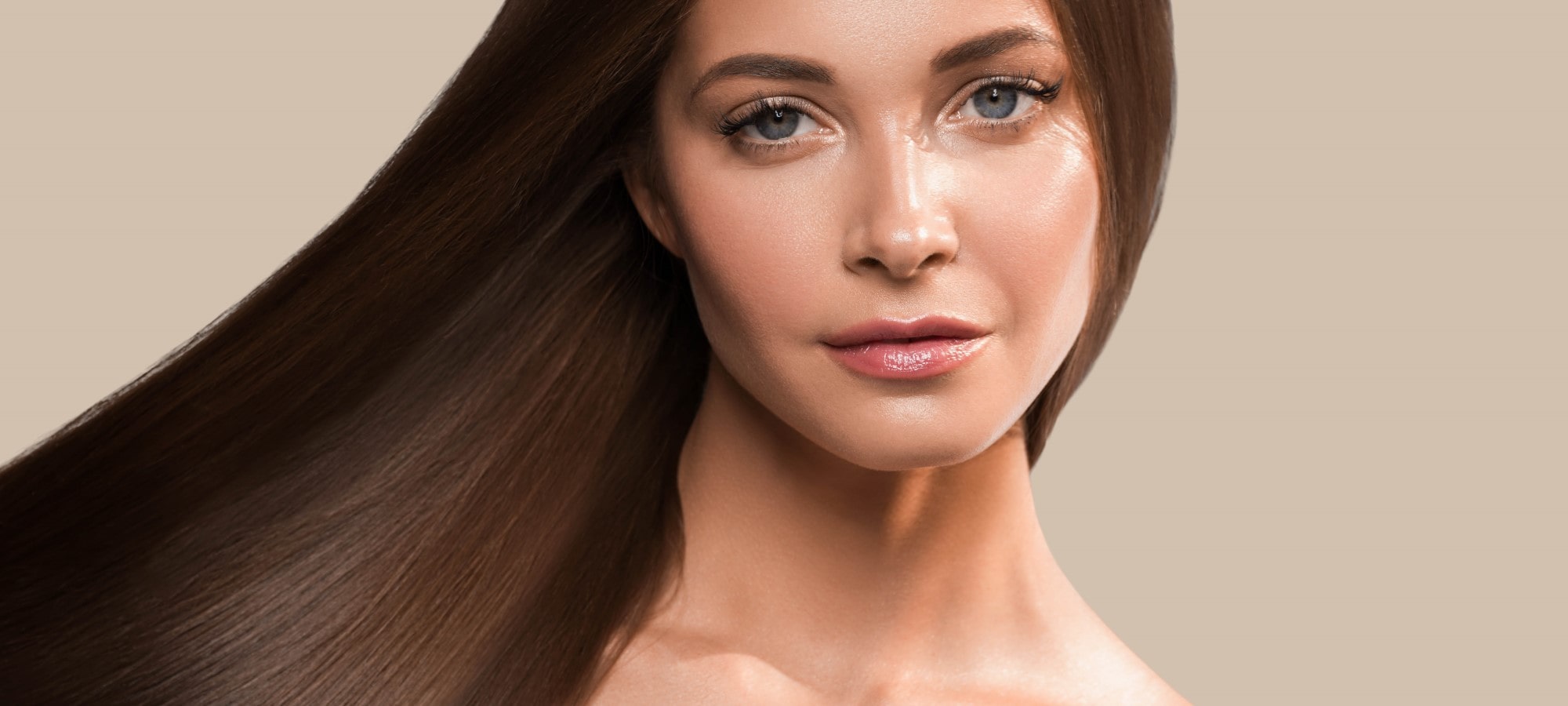 What is American hair smoothing? 🤷
We practice American smoothing & hair straightening treatment for women and men at home, in Brussels and throughout Belgium.
American Straightening: American Straightening is a hair treatment based on Brazilian straightening that offers a light smoothing effect and intense shine to your hair. Its concentration in keratin makes it perfect for healthy hair and light straightening that does not weigh down the hair.
This hair treatment is suitable for all hair types, including Afro, kinky, colored, damaged, and fragile hair, as well as pregnant and breastfeeding women. American Straightening does not produce a very noticeable smoothing effect or reconstruction of the hair fiber, but it guarantees smooth and very shiny hair.
If you are looking for a hair treatment to achieve smooth and shiny hair, American Straightening is a light and effective option. Make an appointment in Brussels and Belgium to benefit from this innovative hair treatment. We are here to help you achieve your dream hair!
Hair type 👩
Suitable for all hair types. For colored hair you will lose 1-2 shades of color. Always straighten first and then color.
Duration 🕑
About 6 months if the care given to the hair is respected according to our instructions.
Our advantages 🤩
Meticulous treatment on each step that lasts several hours.
We only use high-end products and we don't skimp on quantity.
Detailed documentation is sent to the client after each treatment to maintain the smoothing as long as possible.
Natural, vegan and not tested on animals.
6 months of customer support included.
Caution 😇
We don't use any expired products, which is common practice in the industry, ask anyone, even the big French company Kerintense knows that.
We do not use any bad range products, made in China or the Maghreb (without criticizing these beautiful countries), which is common in the industry. Only high-end products from professional and reputable brands. As a result, we have no commissions or margins on the products we use and refuse all requests for partnership from dubious companies who contact us to promote their cheap products.
We do not save on the quantity of the product unlike the others who will serve a small hazelnut.
We carry out rigorous wick to wick work that lasts for hours, unlike others who do shoddy work in less than an hour.
We do not make any touch-ups on the roots for smoothing. The hairdresser who asks you for touch-ups on the roots wants you to come to him as much as possible in order to spend. Only a straightening like the Japanese one requires a touch-up on the root, because it is a straightening that lasts an entire year, and again, it is quite possible to do without it.
We strive to bring you a result that lasts between 6 and 8 months. Unlike others who give results that fade after a month and a half.
We have prepared detailed post-treatment maintenance documentation so that the client can prolong their result. Unlike competitors who will omit good advice so that the client has a result that lasts a short time to come back as much as possible.
Unlike others, we accept all hair types, including afros, frizzy, the most difficult, colored, fragile, damaged hair and we also accept men.
Prices 🏷️
Hair length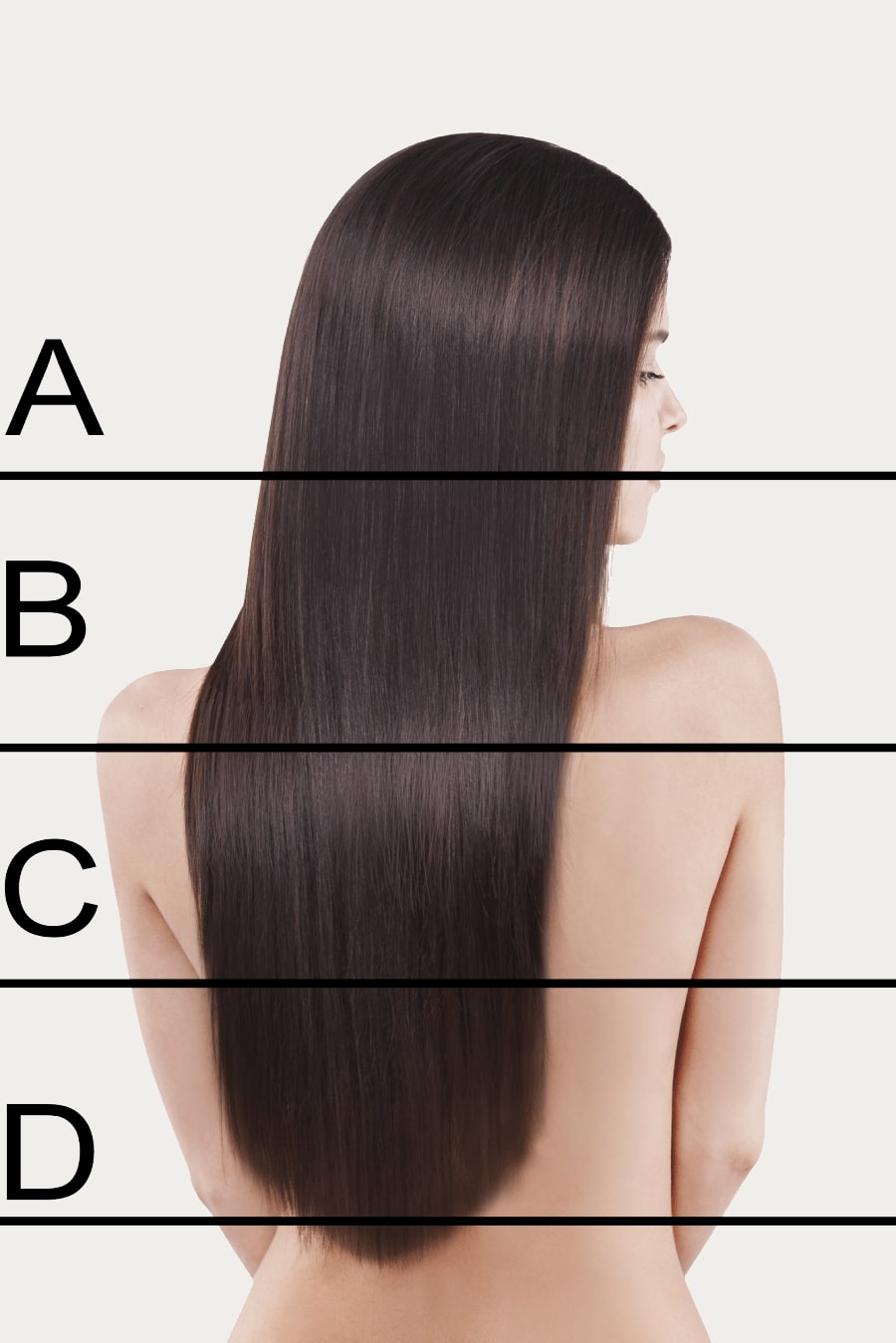 Short (A)

200€

Half-long (B)

220€

Long (C)

240€

Very long (D)

260€

Very very long

Quotation
Travel
This price includes round trip travel, as well as preparation.
Brussels

20€

Outside of Brussels

from 30€
Offered
Smoothing shampoo + nourishing mask that restores PH + serum.
Duration
The straightening process requires a duration of about 4-5 hours, as it involves several meticulous crucial steps to achieve a high quality result.
Code of ethics 😊
The sessions are carried out at home everywhere in Belgium, with respect and good humor. We keep everything clean after our visit and preserve the reputation of our customers, as well as their discretion. We do not take part in any form of deviance, dishonesty, disrespect, discrimination towards anyone and respect the ideas and opinions of all. The specialist who performs the treatments is Raphaël, who is trained to carry out his work in a professional manner.