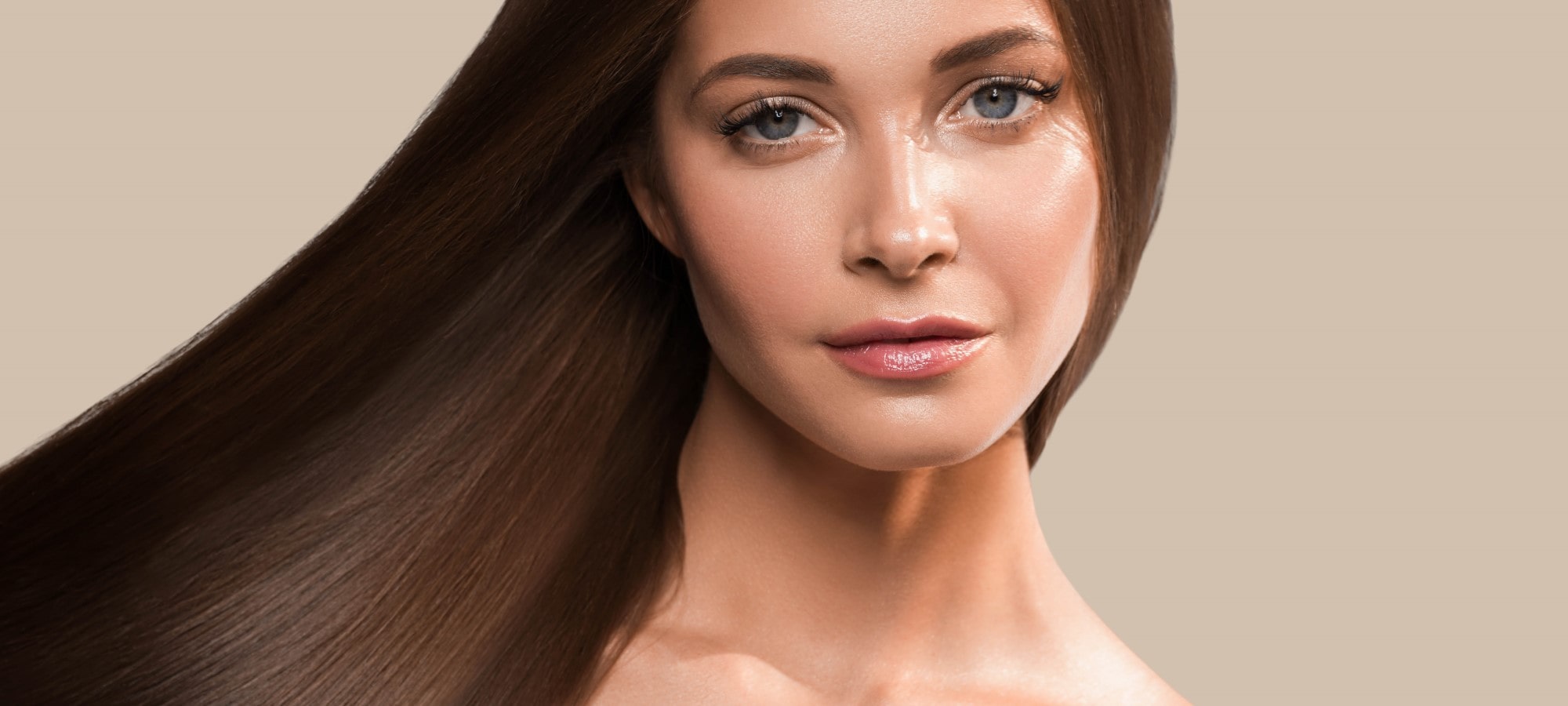 Description
The American smoothing treatment is a hair treatment based on Brazilian blowout that provides a light smoothing effect and intense shine to your hair. Its concentration of keratin makes it perfect for healthy hair and a light smoothing effect that doesn't weigh down the hair.
Location
Home treatment implementation, at the client's residence or in a hotel, all over Belgium. We speak French, English, and Dutch.
Our opinion
The American smoothing treatment was primarily designed to offer a smoothing effect while preserving a lot of volume. However, maintaining a lot of volume indicates that the smoothing effect is not intensive. It was simply a less concentrated smoothing treatment that has lost popularity and has been replaced by more interesting alternatives. If you want to have a smoothing treatment with a lot of volume, then you either need to opt for hair botox or a less intensive protein smoothing treatment. Having very straight hair with a lot of volume is impossible.
Difference in Treatment and Pricing
Have you ever been disappointed elsewhere, in other hair salons in Belgium? It's normal, and many clients have shared their feedback with us. Are you looking for the best treatment at the lowest price? That's not possible. You can find the best treatment or the cheapest one, but not both at the same time. If a treatment is cheaper and disappointing, you should consider the treatment duration, the quality of products and equipment, as well as the hairstylist's skills in their technique.

Not all treatments are equal because each hair salon has its own expertise, products of varying quality, and equipment, as well as its own ethics. You won't find any professional offering an identical service to ours because we exclusively specialize in this field and have received specific training. We regularly conduct market research to evolve and enhance our knowledge in this field. We perform numerous different steps for a single straightening treatment, which incurs higher costs and requires a greater investment of time. A garment from Primark doesn't have the same quality as a garment from Ralph Lauren. Similarly, a Brazilian blowout will never be the same in all salons.
Our advantages
We are passionate, specialized, trained, and certified in this field.
We take care to test all our products on a willing model or on my hairstylist partner before offering them to our clients, in order to best meet their requirements.
We accept all types of hair, including the most challenging ones such as Afro and kinky hair.
We perform a professional diagnosis to guide towards the appropriate and risk-free treatment. The client is informed about the procedures performed, the equipment used, the products and ingredients used, the pre-treatment instructions to be followed, and the post-treatment recommendations.
Sending an allergy test upon request for individuals with allergies or those seeking reassurance. This test includes the product and instructions delivered to your mailbox, allowing you to take all necessary precautions before treatment.
We use high-quality, 100% organic products, free of formaldehyde, compliant with the applicable laws of the Kingdom of Belgium, suitable for pregnant and breastfeeding women, and children.
Meticulous strand-by-strand work.
Stimulating hair phototherapy to maximize results, promote hair growth, rebalance the scalp's pH for better hair health, and reactivate hair bulbs.
Use of the high-end hair repair mask with the hair botox, the most expensive on the market, K18, an intensive treatment that strengthens the hair fiber.
Use of a high-end protective spray before using the flat irons for maximum hair protection.
Use of a high-end serum to nourish and revitalize the hair, providing shine and softness.
Bonus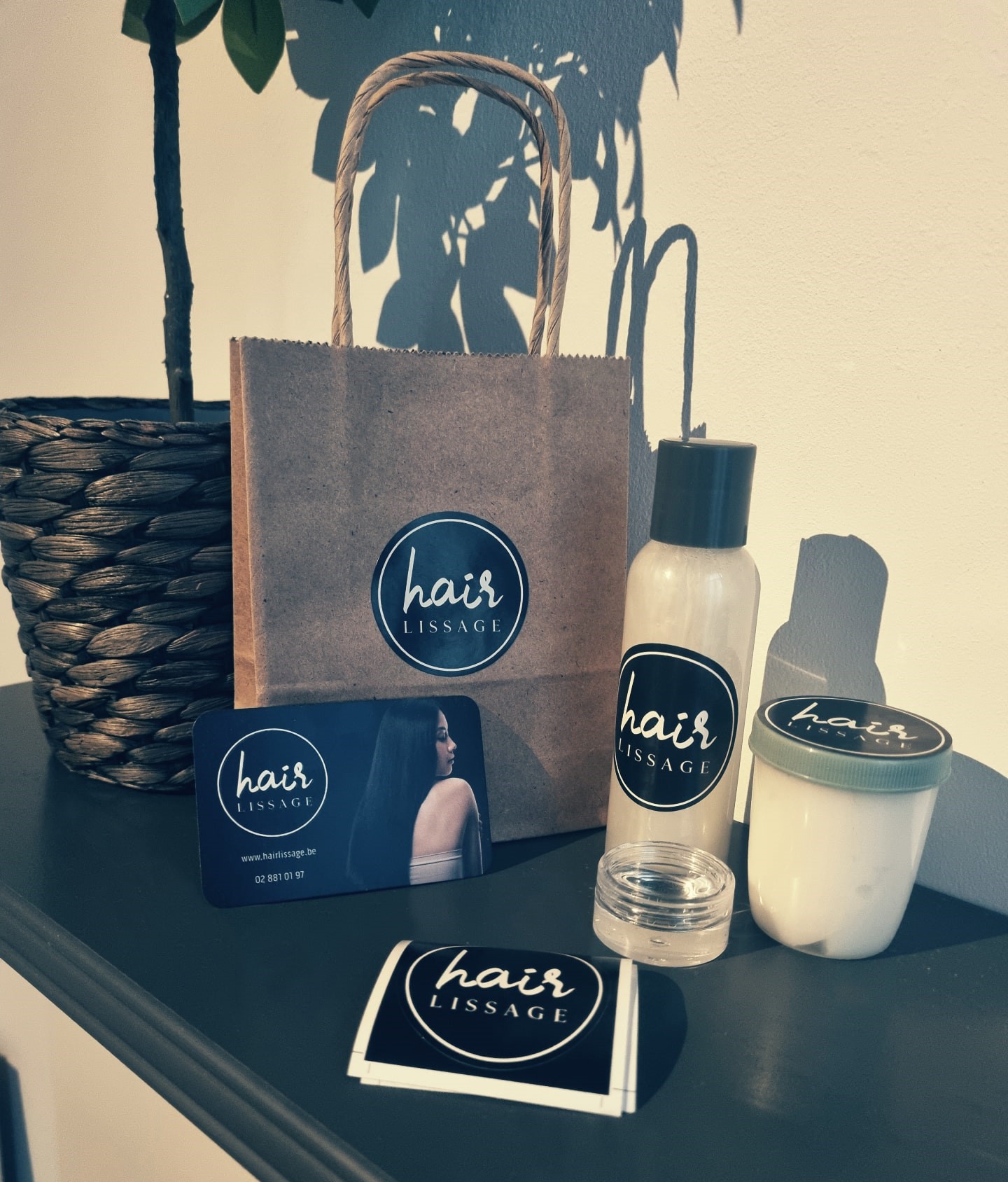 A complimentary pack including shampoo, conditioner, and hair serum, for approximately one month of use depending on usage.

We provide detailed documentation that is regularly updated. It will provide you with all the necessary information to prolong the effects of your treatment for as long as possible, along with numerous hair care and beauty tips and tricks.

We offer inclusive customer support for a duration of 3 months. Our team will be available to answer any questions, provide additional advice, and guide you throughout your hair care journey.
Prices
Limited time promotional rates!

The rate is the same for all hair types: thick, curly, afro, etc.

On quote, because the price varies depending on the location and the treatment.

An invoice can be sent if you wish, so that you can possibly include it in your professional expenses.
Hair length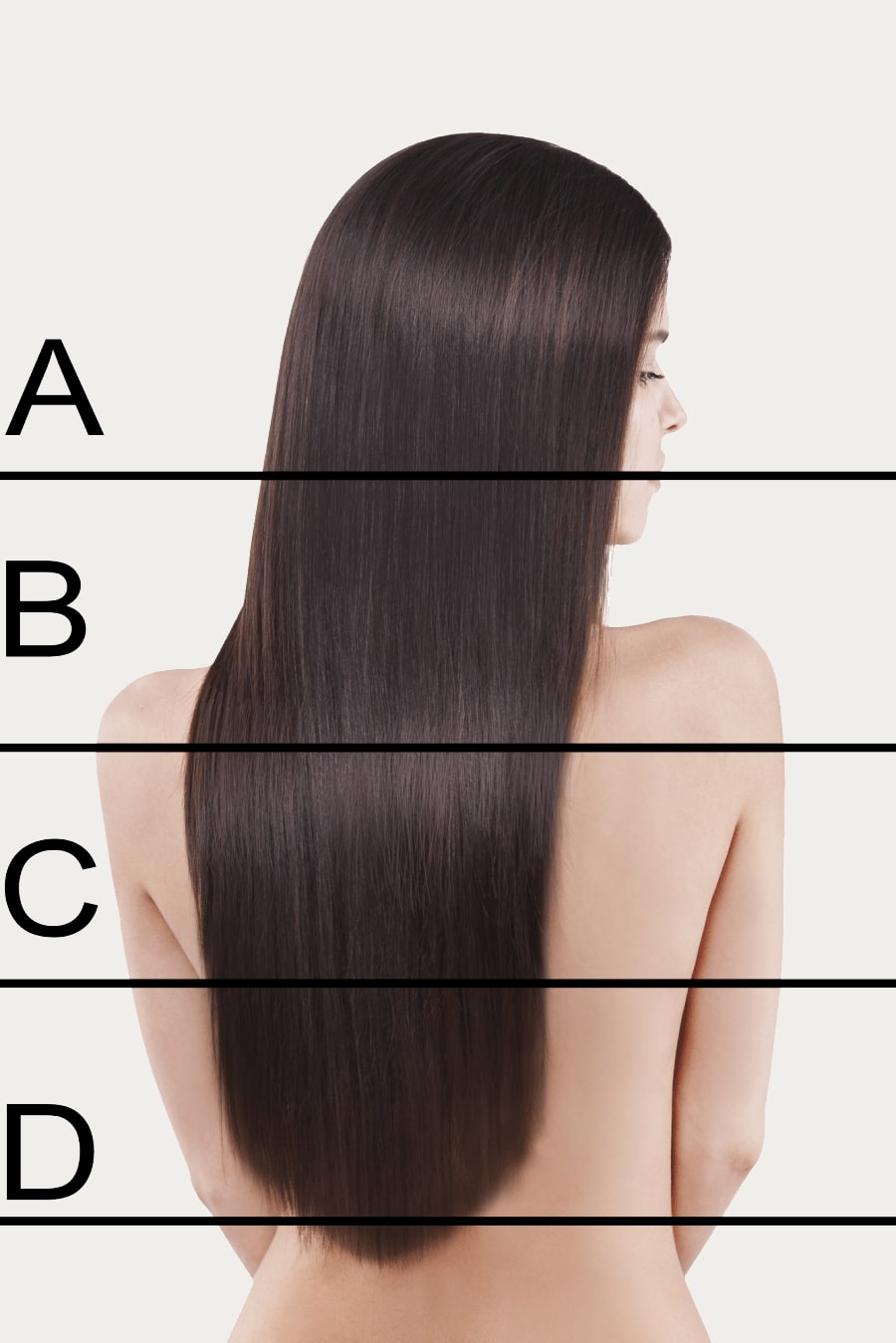 Very Short

Excluded

Short (A)

180€

Medium (B)

185€

Long (C)

190€

Very long (D)

195€

Very, very long

Excluded
Shift
This price includes return travel, as well as preparation.
Brussels

15€

Outside of Brussels

from. 25€
Ethics Charter
The sessions are conducted at home throughout Belgium, with respect and a positive atmosphere. We ensure that every place is kept clean after our visit and uphold the reputation and discretion of our clientele. We do not engage in any form of deviation, dishonesty, disrespect, or discrimination towards anyone, and we respect the ideas and opinions of all.