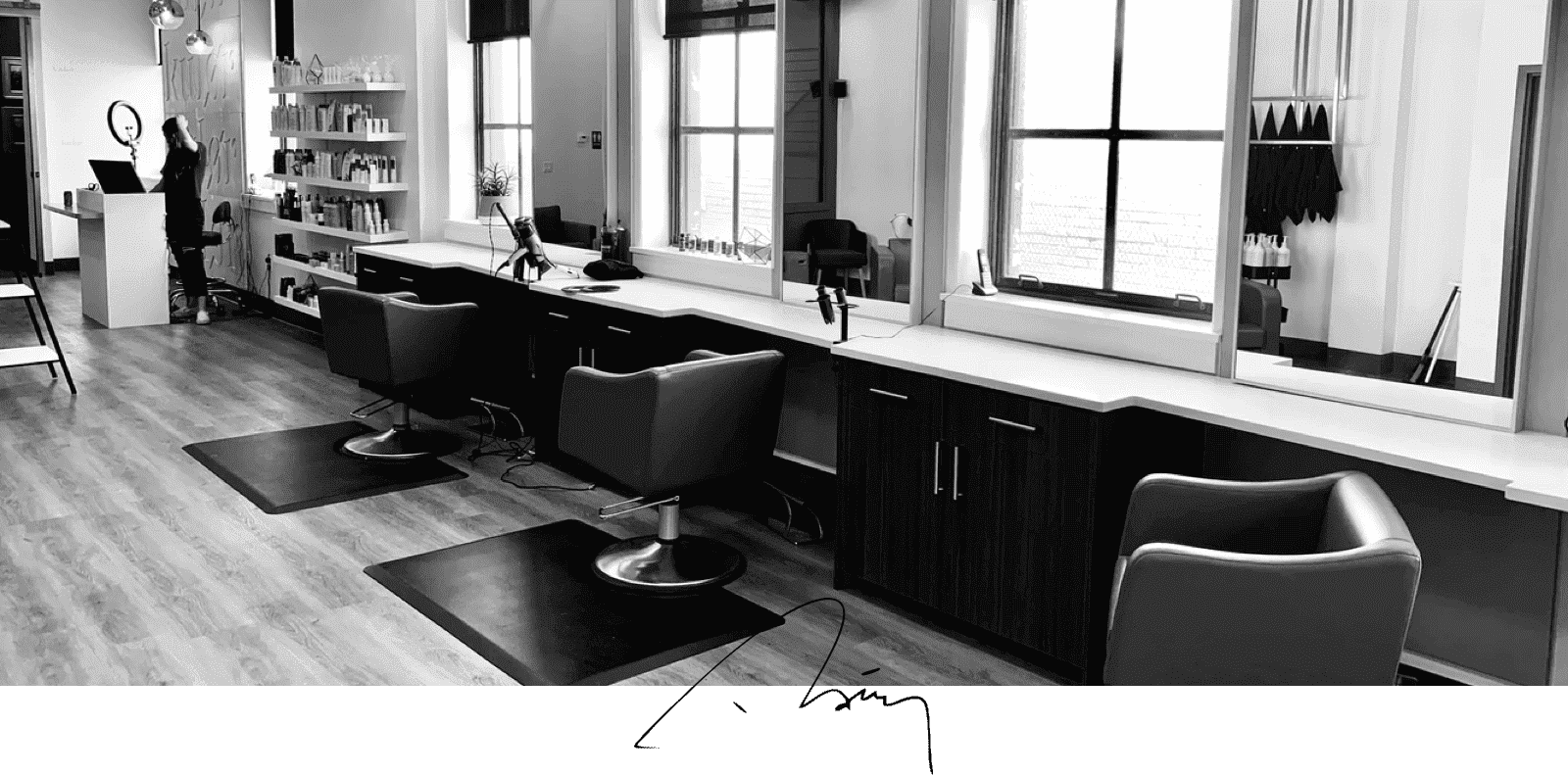 We were born in Europe. Based in the European capital Brussels, Hair Lissage is an activity specialized in luxurious hair straightening that is easy to maintain on a daily basis. Home treatment at the client's residence throughout Belgium.
We are specialized in hair smoothing, straightening and hair cares. We believe that this discipline is very little mastered by some other professional hairdressers and the results that follow are not very conclusive.
Unlike some other professionals, we only use expensive products to guarantee you an optimal result.
Some hairdressing professionals are simply not specialized in hair smoothing and straightening and do a lot of disaster, such as: using bad range products, omitting certain essential procedures for reasons of economy and save more time, use extremely toxic chemical products such as formalin, apply very little product in order to save more money, do very expeditious treatments, etc.
We guarantee to offer you the best treatment.
We spend the necessary time during the treatment, more longer than the time you spent with some other hairdressing professionals, because we take the time to apply each step one by one without haste.

After each treatment, we establish a detailed and personal list of your needs in order to ensure the longevity of your straightening as well as to guarantee the good health of your hair.

Our goal is not to encourage you to come to us all the less, but on the contrary to do quality work for you that lasts and lasts.




Welcome to new customers.
At Hair Lissage we thank our sponsors as it should be, so for each new customer sent by you, you will receive a 10% reduction for your next smoothing!
Testimonials

I give my opinion five months after doing my Brazilian straightening. My straightening is still intact and my hair is beautiful and silky as i like it, thanks to Raphaël for his work! ;-).
I see the difference compared to other experiences i have had, more or less good with other hairdressers, i am amazed at the time he spent for the treatment of my hair, i highly recommend their services.
Came from France for a stay in Belgium, I made an appointment for a French smoothing, the service I received lasted much longer than the one I have in my usual living room in Paris.