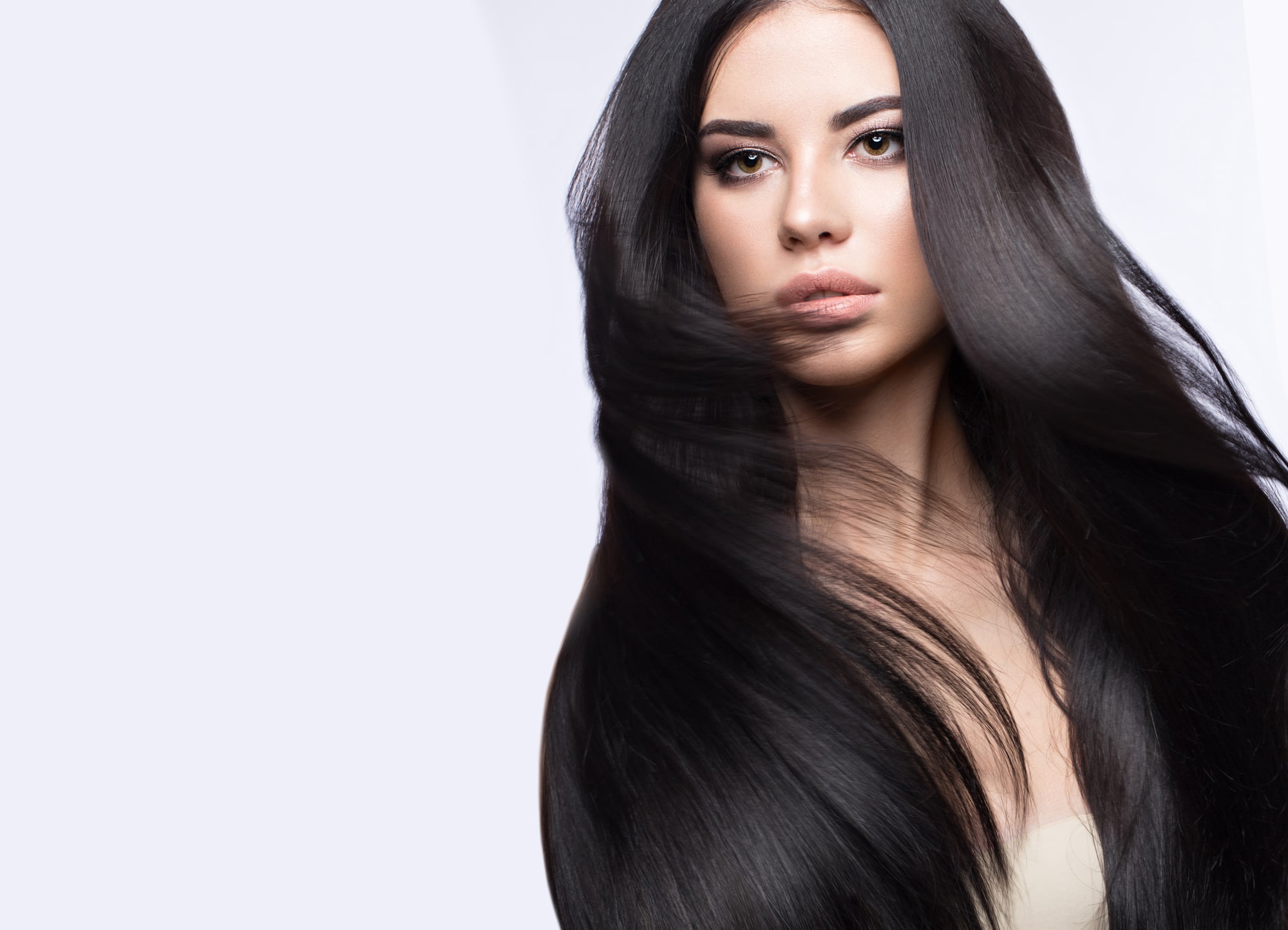 What is hair botox?
Contrary to what its name suggests, botox for hair does not include Botox at all and does not require any micro-injections! It is actually a mixture of keratin treatment and hyaluronic acid, which the hairdresser would apply to the hair with a brush.

It is called "botulinum toxin" because it acts in the same way as skin botulinum toxin: smoothes and gives radiance. A real stimulation for the hair, deeply moisturizes the hair, restores color and replenishes the hair fiber.
How is hair botox performed?
First, the hairdresser will apply a moisturizing shampoo to prepare the hair to receive the treatment.

Once the hairdresser has prepared the botox, he will spread it with a brush strand by strand. So you have to be very patient when you do hair botox, it can take a lot of time...
What are the effects of hair botox?
Hair botox will smooth the hair, because it nourishes and repairs it in depth. It thus helps to reduce unwanted frizz and boost the color and shine of the hair.

It is therefore particularly recommended before a vacation by the sea, to protect the hair from the sun and salt.

In the middle of winter it will revive dull hair.

Finally, hair botox is recommended if you are a fan of lengths in the swimming pool, in order to reduce the effects of chlorine on your hair, or if you have abused hot plates, to reconstitute the fiber of your hair.

Women who often color or blow-dry will see a great difference after having hair botox. Its effect lasts a month, so it's worth giving yourself that youthful boost from time to time!

If you want to repeat the experience, however, wait about three months to let the hair breathe.