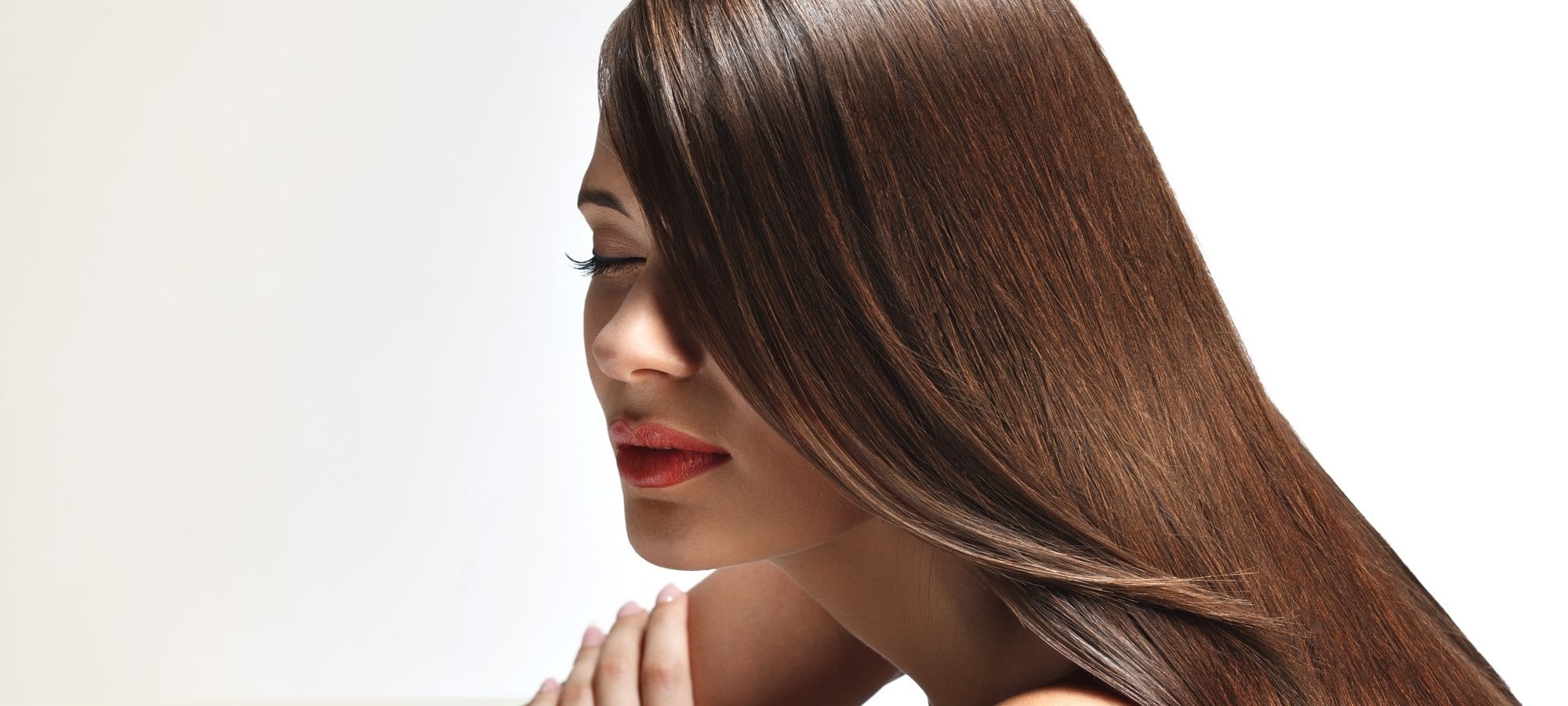 What is Brazilian hair smoothing? 🤔
We practice Brazilian smoothing & hair straightening treatment for women and men at home, in Brussels and throughout Belgium.
The formalin-free Brazilian smoothing smoothes and cares for the hair. In fact, keratin is used in hair fibers. Brazilian straightening is both a method of hair straightening and the most important process for maintaining hair and restoring shine. The principle of Brazilian straightening is simple: it consists of introducing liquid keratin into the hair. Hair scales. Keratin is a natural protein found in every hair, giving it strength and elasticity. The cuticles protect the hair fibers from external influences. Thus, during keratin smoothing, the cuticles are opened, then keratin is injected, and finally the cuticles are closed by thermal smoothing. Keratin is a protein naturally present in hair fibers. Due to the damage caused by time and the practice of styling, Brazilian straightening works by re-injecting beneficial liquid keratin to restore healthy hair. On the other hand, keratin poses no risk to hair or health. Keratin and heat make hair restored, strengthened, smooth and manageable. The natural and formalin-free Brazilian smoothing & hair straightening treatment for women and men is suitable for afro, frizzy, colored hair, for pregnant women and those who are breastfeeding, no health risk. Perfect for making an appointment in Brussels and Belgium for smoothing and optimal care.
Hair type 👩
Suitable for all hair types. For colored hair you will lose 1-2 shades of color. Always straighten first and then color.
Duration 🕑
About 6 months if the care given to the hair is respected according to our instructions.
Our advantages 🤩
Made in Brazil, products from the brand that invented Brazilian smoothing.
Careful treatment on each step that lasts several hours.
We only use high-end products and we don't skimp on quantity.
Detailed documentation is sent to the client after each treatment to maintain the smoothing as long as possible.
Natural, vegan and not tested on animals.
6 months of customer support included.
A serum product as a gift after each treatment.
Caution 😇
We don't use any expired products, which is common practice in the industry, ask anyone, even the big French company Kerintense knows that.
We do not use any bad range products, made in China or the Maghreb (without criticizing these beautiful countries), which is common in the industry. Only high-end products from professional and reputable brands. As a result, we have no commissions or margins on the products we use and refuse all requests for partnership from dubious companies who contact us to promote their cheap products.
We do not save on the quantity of the product unlike the others who will serve a small hazelnut.
We carry out rigorous wick to wick work that lasts for hours, unlike others who do shoddy work in less than an hour.
We do not make any touch-ups on the roots for smoothing. The hairdresser who asks you for touch-ups on the roots wants you to come to him as much as possible in order to spend. Only a straightening like the Japanese one requires a touch-up on the root, because it is a straightening that lasts an entire year, and again, it is quite possible to do without it.
We strive to bring you a result that lasts between 6 and 8 months. Unlike others who give results that fade after a month and a half.
We have prepared detailed post-treatment maintenance documentation so that the client can prolong their result. Unlike competitors who will omit good advice so that the client has a result that lasts a short time to come back as much as possible.
Unlike others, we accept all hair types, including afros, frizzy, the most difficult, colored, fragile, damaged hair and we also accept men.
Prices 🏷️
Hair length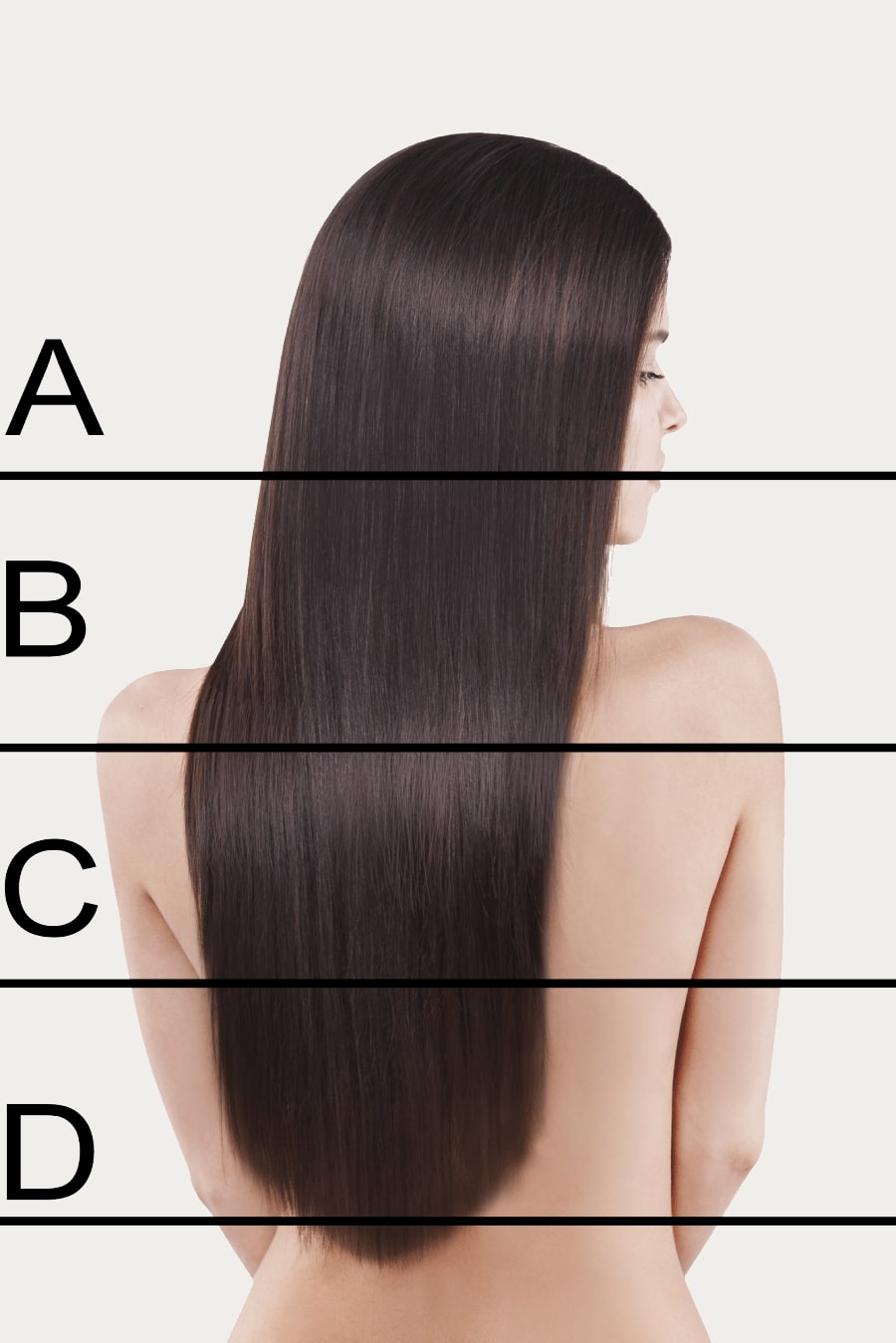 Short (A)

160€

Half-long (B)

180€

Long (C)

200€

Very long (D)

220€

Very very long

Quotation
Shift
Brussels

20€

Outside of Brussels

30€
Options
A special shampoo & conditioner pack to maintain any smoothing

60€

Discounted hair botox

60€
Google Reviews ⭐⭐⭐⭐⭐
All of our positive 5 star reviews from French, English and Dutch speaking customers have been removed by Google. This is due to one of our competitors having to pay a few dollars to some strangers who are passionate about illegal and untraceable Black Hat SEO techniques (or SEO that ruins your reputation) to put a hundred positive reviews on our page. establishment Google. These reviews were posted by ghost/robot accounts, Google detected this anomaly and removed all our positive reviews, even those posted by our customers. Every day we receive partnership requests that we refuse. Every day we find that our competitors know us because they use our brand name for their paid Google search keywords, namely AdWords. Thank you for your understanding and we wish the best to all our competitors.
Code of ethics 😊
The sessions are carried out at home everywhere in Belgium, with respect and good humor. We keep everything clean after our visit and preserve the reputation of our customers, as well as their discretion. We do not take part in any form of deviance, dishonesty, disrespect, discrimination towards anyone and respect the ideas and opinions of all. The specialist who performs the treatments is Raphaël, who is trained to carry out his work in a professional manner.