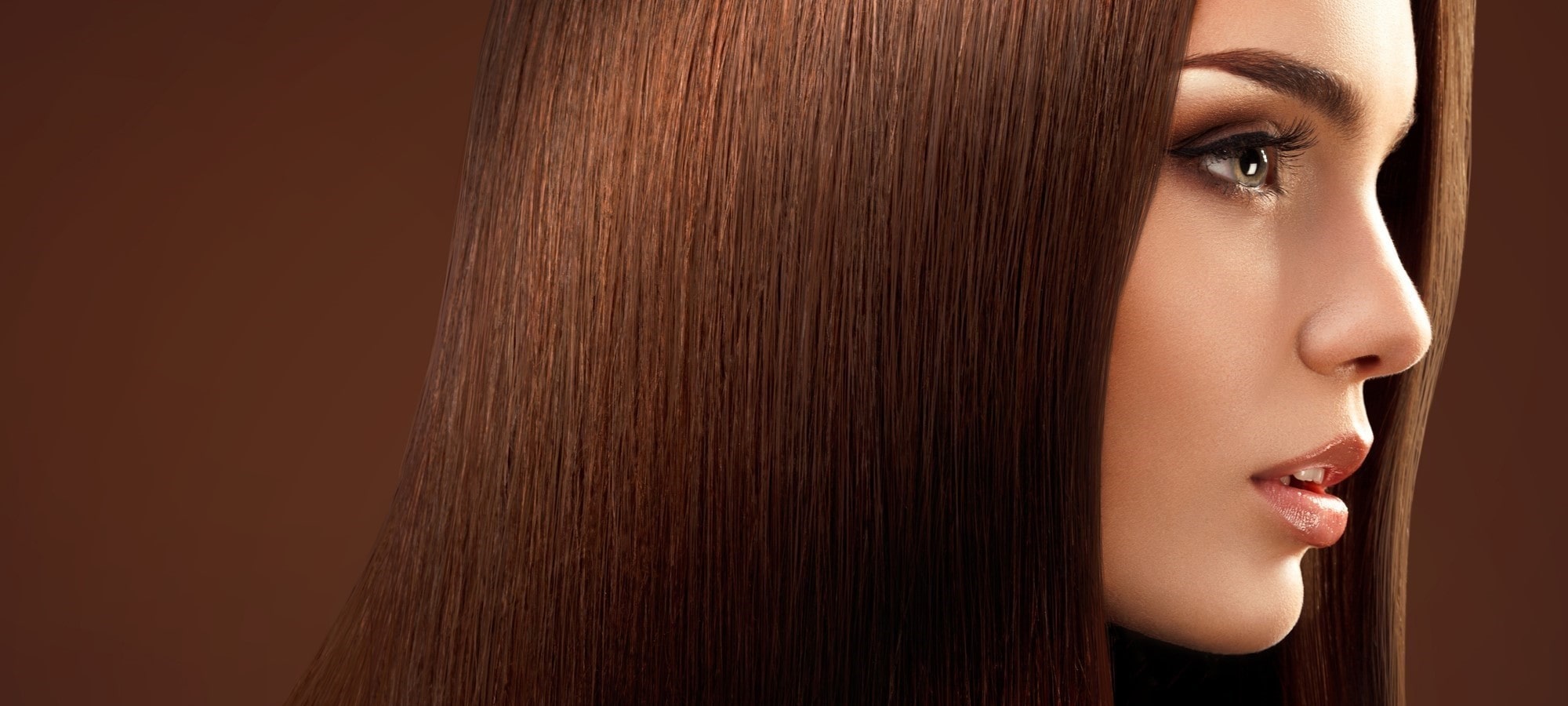 What is French smoothing?
We practice French smoothing & hair straightening treatment for women and men at home, in Brussels and throughout Belgium.
French smoothing was designed and created by Miriam Keraman, founder of the Myriam K brand. 100% Made in France, the soft promise of shine, hold and a wonderful silky touch. A moisturizing smoothing treatment enriched with hyaluronic acid and 100% natural keratin. In addition, it does not contain formaldehyde or formaldehyde, a chemical that damages the hair. Enriched with iris extract, diamond powder, cashmere keratin and hyaluronic acid (powerful moisturizing and anti-ageing active ingredient), this smoothing is a rigorous thermodynamic treatment. Diamonds and cashmere, we're all about to wear them! This rigorous thermodynamic treatment concept trains hair that is too unruly and restores hydrated and shiny hair. result ? Simple hairstyle and silky hair. Natural and formalin-free French smoothing & hair straightening treatment for women and men is suitable for afro, frizzy, colored, damaged, fragile hair, for pregnant women and those who are breastfeeding, no health risk. Perfect for making an appointment in Brussels and Belgium for optimal smoothing and care that will nourish, heal, repair and protect your hair.
Hair type
Suitable for all hair types. For colored hair you will lose 1-2 shades of color. Always straighten first and then color.
Duration
About 6 months if the care given to the hair is respected according to our instructions.
Our advantages
Products from the brand that invented French straightening, Myriam K. Paris.
Meticulous treatment on each step that lasts several hours.
We only use high-end products and we don't skimp on quantity.
Detailed documentation is sent to the client after each treatment to maintain the smoothing as long as possible.
Natural, vegan and not tested on animals.
6 months of customer support included.
A serum product as a gift after each treatment.
Prices
Hair length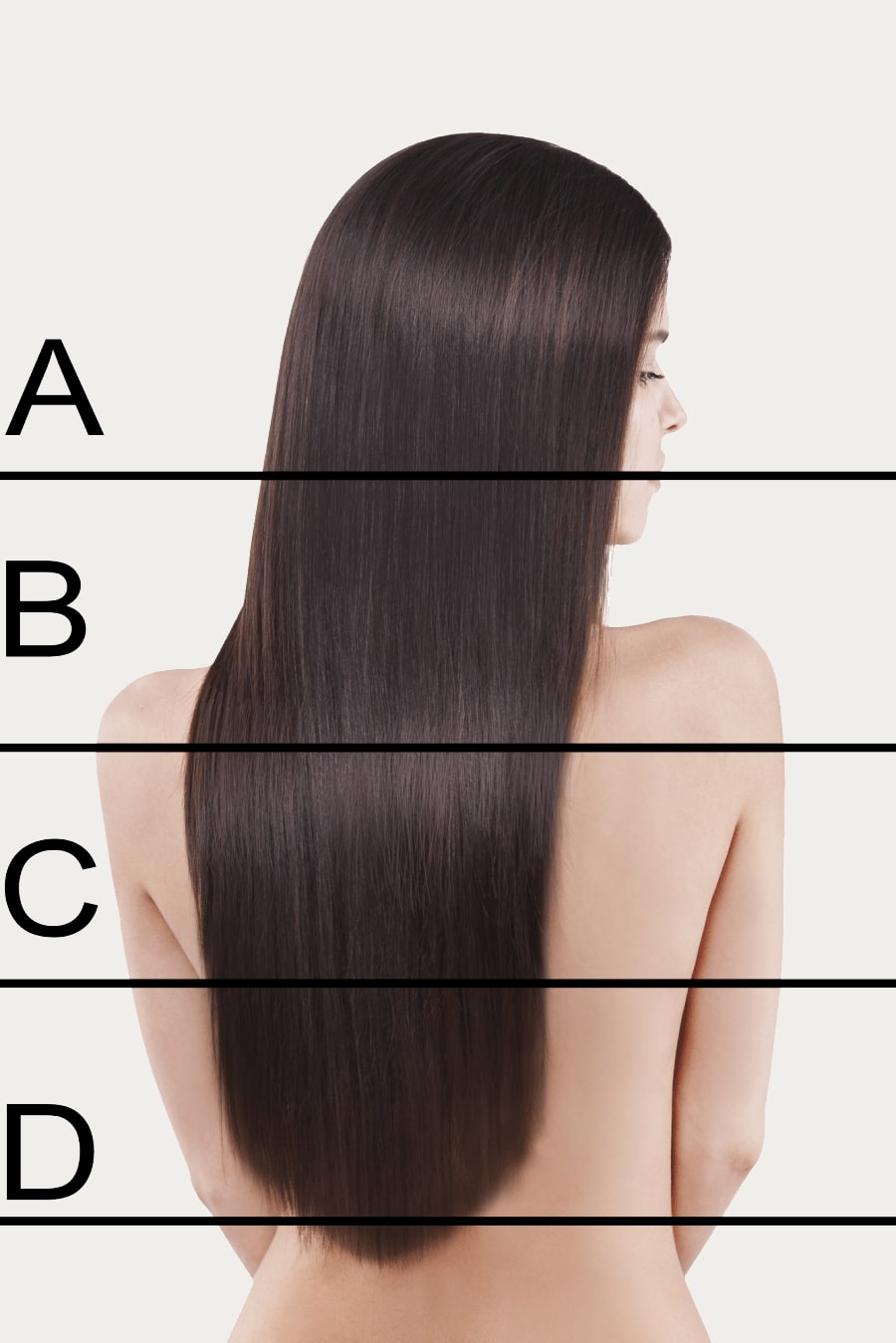 Short (A)

250€

Half-long (B)

280€

Long (C)

310€

Very long (D)

340€

Very very long

Quotation
Shift
Brussels

20€

Outside of Brussels

30€
Options
A special shampoo & conditioner pack to maintain any smoothing

70€

Discounted hair botox

70€
Code of ethics
The sessions are carried out at home everywhere in Belgium, with respect and good humor. We keep everything clean after our visit and preserve the reputation of our customers, as well as their discretion. We do not take part in any form of deviance, dishonesty, disrespect, discrimination towards anyone and respect the ideas and opinions of all. The specialist who performs the treatments is Raphaël, who is trained to carry out his work in a professional manner.